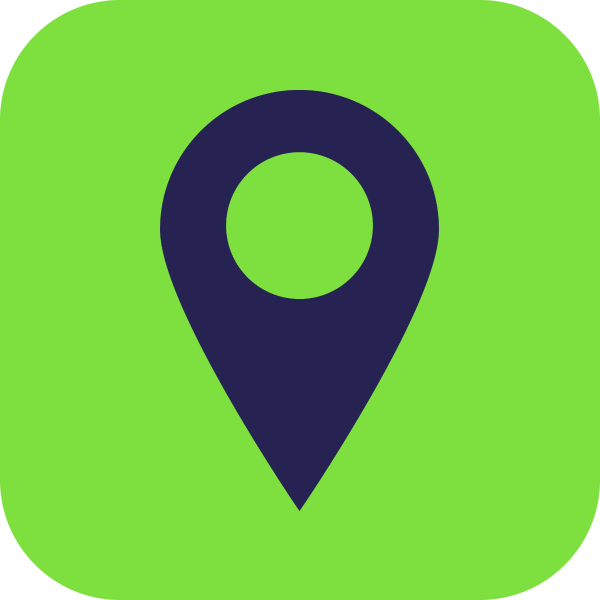 Choose Bob Box as your delivery option and select the Bob Box counter or locker location that works for you.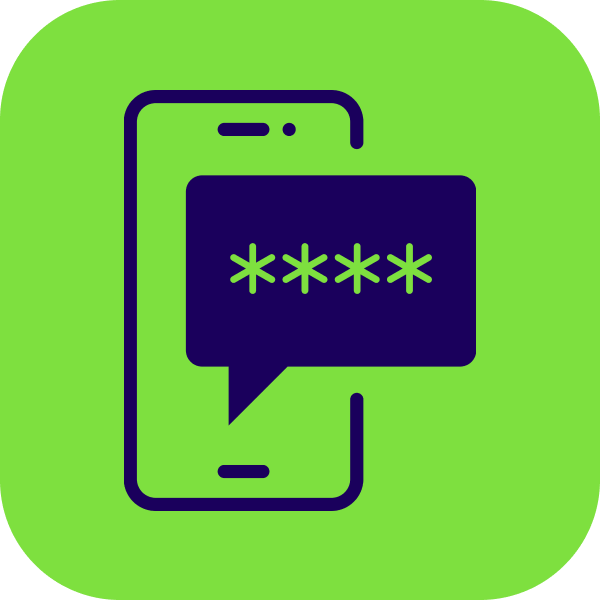 We'll send you an OTP (one time pin) by SMS as soon as the courier has placed your parcel in a Bob Box locker or delivered it to a Bob Box counter.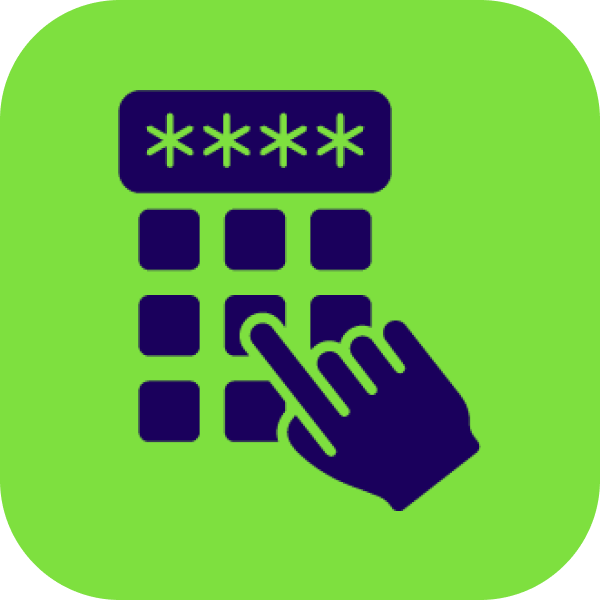 To unlock the Bob Box locker and retrieve your parcel, simply enter your OTP on the keypad.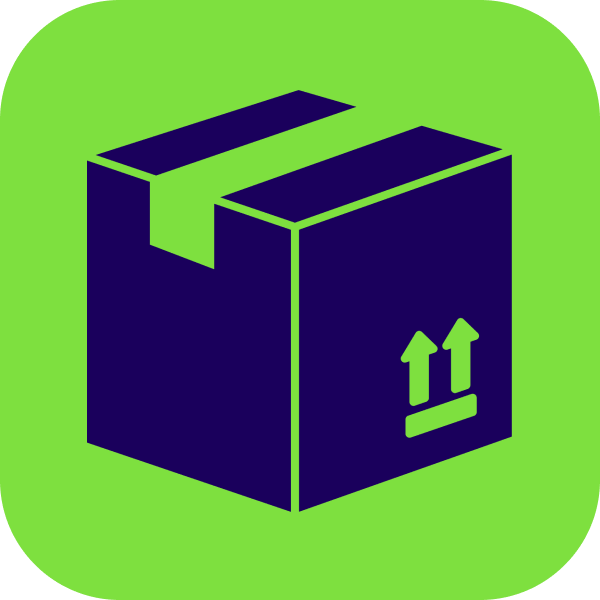 For Bob Box counter pick-ups, give the Bob Box team member your OTP and they'll give you your parcel as soon as the OTP has been verified.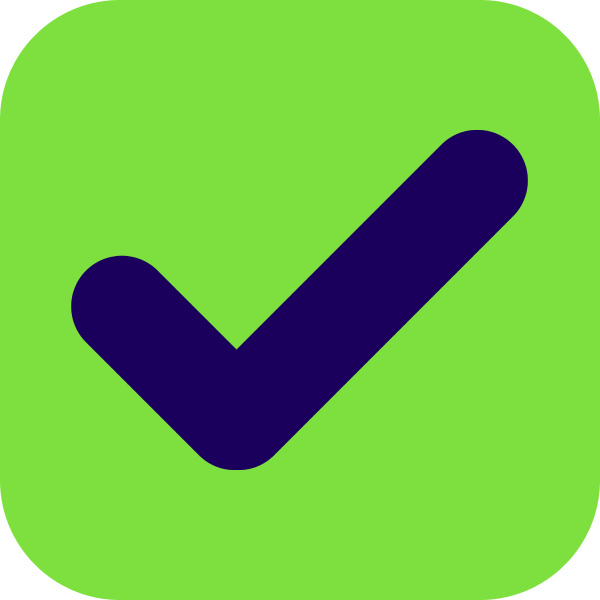 That's it – now all you have to do is enjoy your purchase!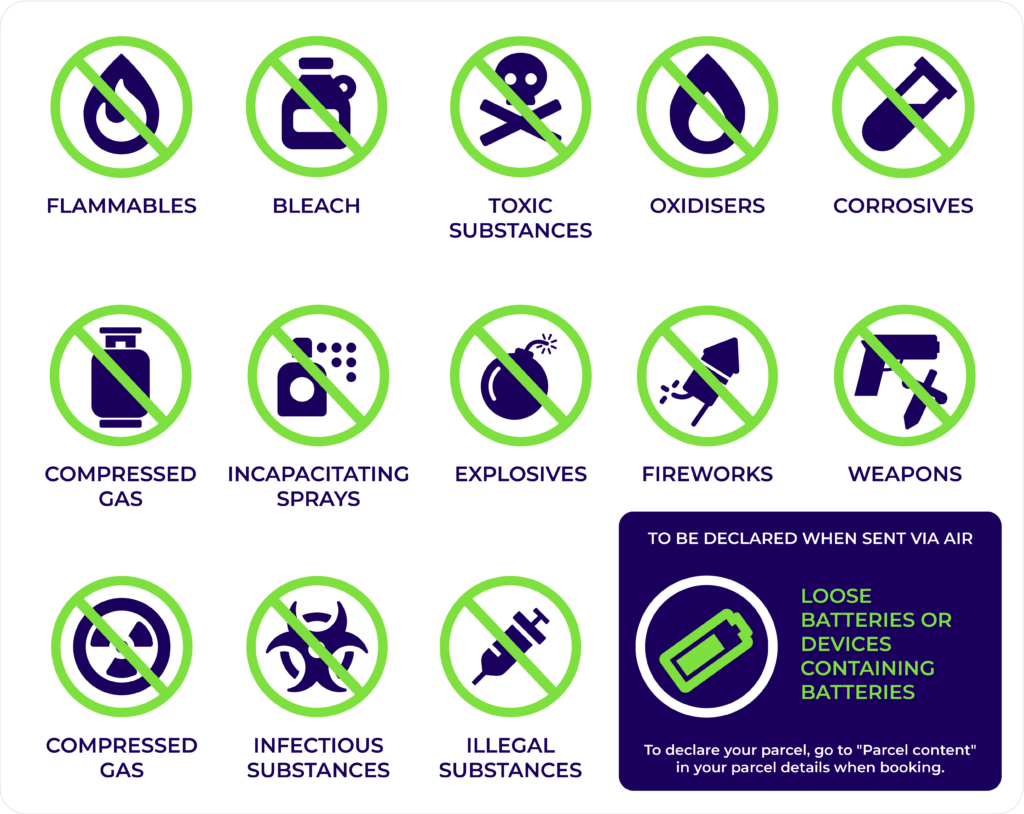 Materials: Use sturdy materials like cardboard, bubble wrap, and foam inserts.
Wrapping: Wrap items individually in protective material.
Cushioning: Fill empty spaces with packing materials to prevent movement.
Fragile items: Add extra padding and centre fragile items within the box.
Secure sealing: Ensure your flyer bag is securely sealed before handing it over to the driver and seal boxes well with quality packaging tape
Clear addressing: Write recipient and return addresses clearly.
Special instructions: Label boxes with special handling needs.